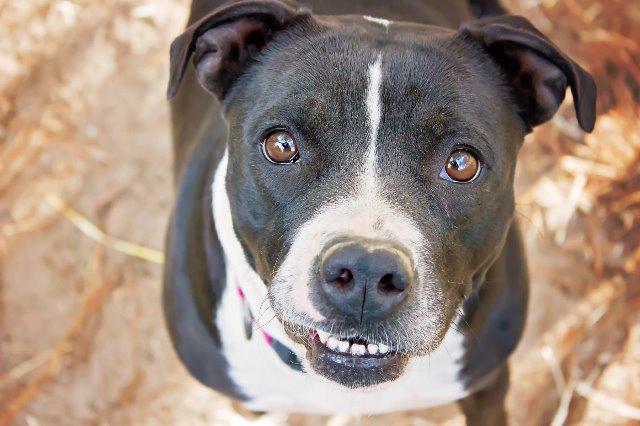 Dog of the week
Dolly is one of our CGC's (Canine Good Citizen program) in Training! Dolly is working on: Heel, Come, Look at Me, Off, Leave-it, Load Up, Sit, and loose-leash walking. She is very food motivated and will do almost anything for a treat. Loves the kiddie pool, the lake, pretty much any water. Enjoys long car rides. She is a big lap baby and even likes to swing on the swing set during her outings! Very happy girl! Dolly is a playful, but gentle girl and gets along with other dogs in play group at the shelter. "Guess what? I got to have a slumber party! It was so much fun! I got to play in the water and go on a car ride and everything! My foster mom said that I have an adorable snort when I get really excited! Did you know I have my own FB page? My human friend made it. Check out @adoptdolly on Facebook!"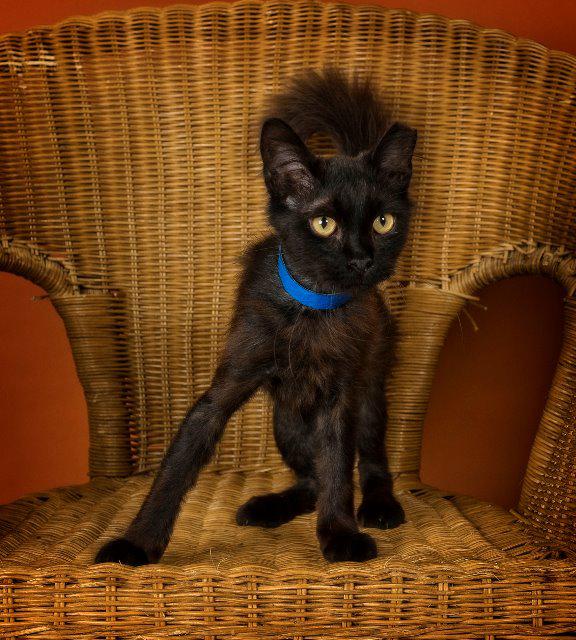 Cat of the week
Oliver is a sweet, friendly boy that loves to snuggle with his human. He is patiently waiting for a home that will love him forever. Head rubs and back rubs are his favorite. Don't let his small stature fool you, this sweet boy is loaded with tons of love to give.
Orientation is held the 1st Thursday of the month at 5pm.