We are the No Kill Leaders in Columbus, GA. At Animal Ark Rescue, we maintain comprehensive, innovative programs designed to save the animals at Animal Controls most at risk for euthanasia. Your donations are saving lives!
Thank You!!
We are Columbus Animal Care & Control's largest rescue partner.
We save animals from local Animal Controls that are in need of medical intervention. Without your continued donations, saving these animals would not be possible.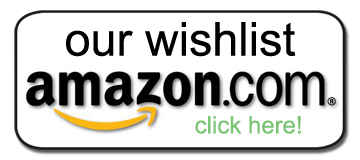 Make Animal Ark Rescue your charity on Amazon Smiles and a portion of what you spend is given back to Animal Ark.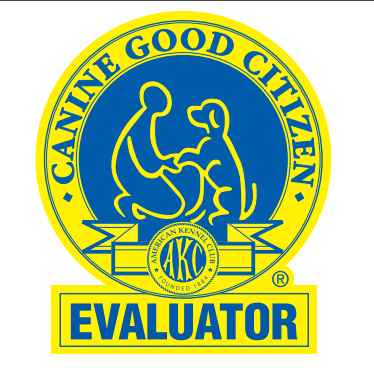 Canine Good
Responsible Owners, Well-Mannered Dogs. The AKC's Canine Good Citizen program is recognized as the gold standard for dog behavior. In CGC, dogs who pass the 10 step CGC test can earn a certificate and/or the official AKC CGC title. Dogs with the CGC title have the suffix, "CGC" after their names.
 Our veterinarians are instrumental in our No Kill mission. This is achieved with providing us with excellent service.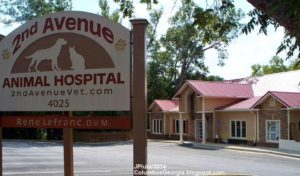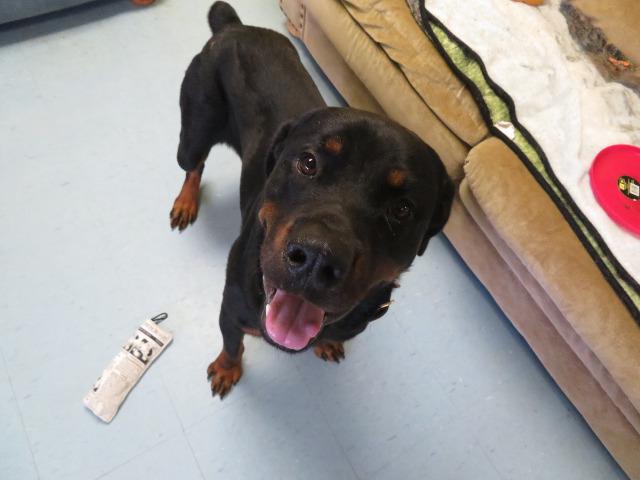 Meet Brody!
Brody is a happy-go-lucky guy! This exuberant boy loves to play! Brody seems to know the commands, "Sit" and "Down" (for a treat of course). Brody plays well with other dogs in playgroups at the shelter. One is favorite activities is giving "Hugs" to his human friends. Is he the one for you?