Need help with your pet? Select a species from below.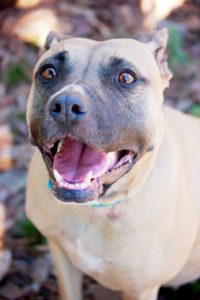 Dogs and Puppies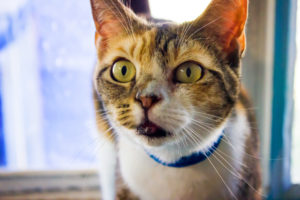 Cats/Kittens
Kitten Season- Part 1 Spring is just around the corner. The flowers are blooming, the birds are chirping, and Animal Ark Rescue is preparing for kitten season!   Every year from March to October Columbus Animal Care and Control is flooded with neonatal kittens who are fated for euthanasia if they cannot be placed in…
Read More
Your browser does not support iframes.