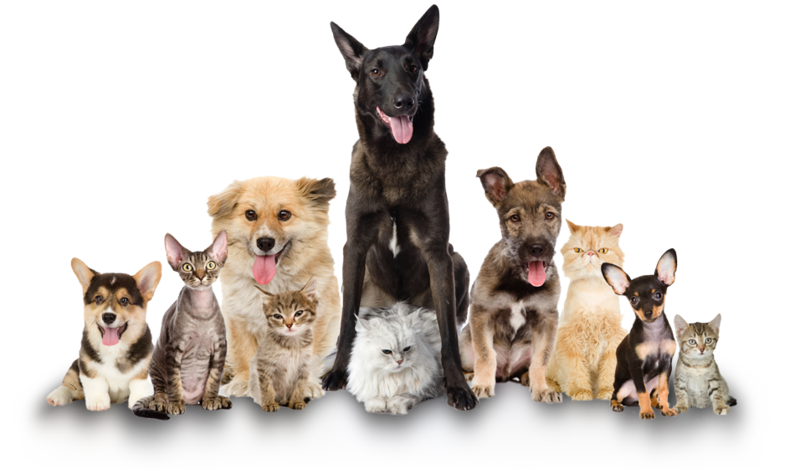 Join our virtual foster program
Looking for a way to get involved, but don't have the time or space to foster an animal? We have a perfect solution…Become a Virtual Foster!
A virtual foster is a volunteer that selects and adult animal (cat or dog) to promote. Virtual fosters come by the shelter at least once a week during business hours and spend a little time getting to know the animal of their choosing. Virtual fosters can spend time with their "foster" on a walk, in the meet and greet room, or on a doggy date. We ask that you write a cute bio for your foster to help them get adopted. We also ask that virtual fosters take a couple of cute pictures and/or videos of their furry new friend to share with the world. If potential adopters have questions about your virtual foster we will forward inquiries to you via email.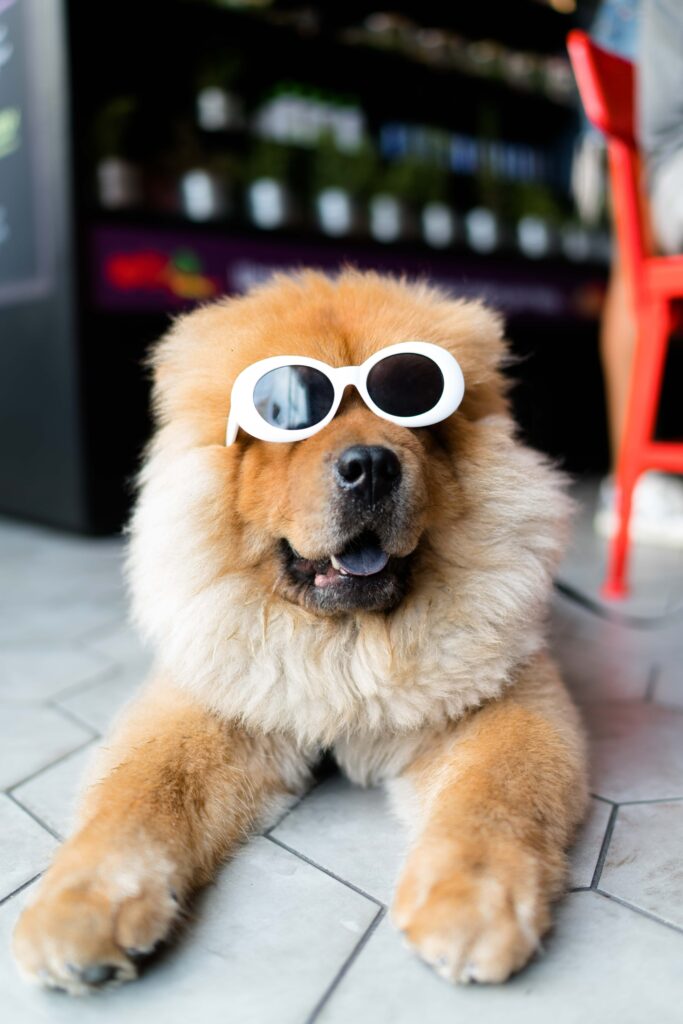 Resources for virtual Fosters