Become a foster family and us help save lives
Fostering a pet is an extremely rewarding and fun experience for the entire family. If you're looking to make a difference in the life of an animal, but can't make the commitment to adopt, fostering may be the answer. A foster home provides temporary care for a pet in their home while the pet waits for permanent adoptive home. As kitten season approaches, it is important to have dependable foster homes ready and waiting to provide love and care to kittens in need. We prefer to keep young kittens out of the shelter environment with foster families until they grow big enough to be placed for adoption.
Animal Ark gives volunteers all of the training and support needed to be a successful foster parent. Please contact the Foster Coordinator for information on the FREE training we have available for you.
It can be easy to fall in love with any animal especially one that has depended on you. Please take the time to discuss the way your family will handle seeing an animal that you care for leaving you to live with their new loving family. The magic of fostering is knowing that you were able to help an animal heal and then move on to live a wonderful life.
To complete the process, please complete a foster application by clicking on the links below. Once you submit your foster application, the foster coordinator will be in contact with you via email to discuss the next steps. 
Which animals need a foster Home?
Sick and injured

The young

The old

Shy/Fearful Dogs

Pregnant/Nursing Moms

Healthy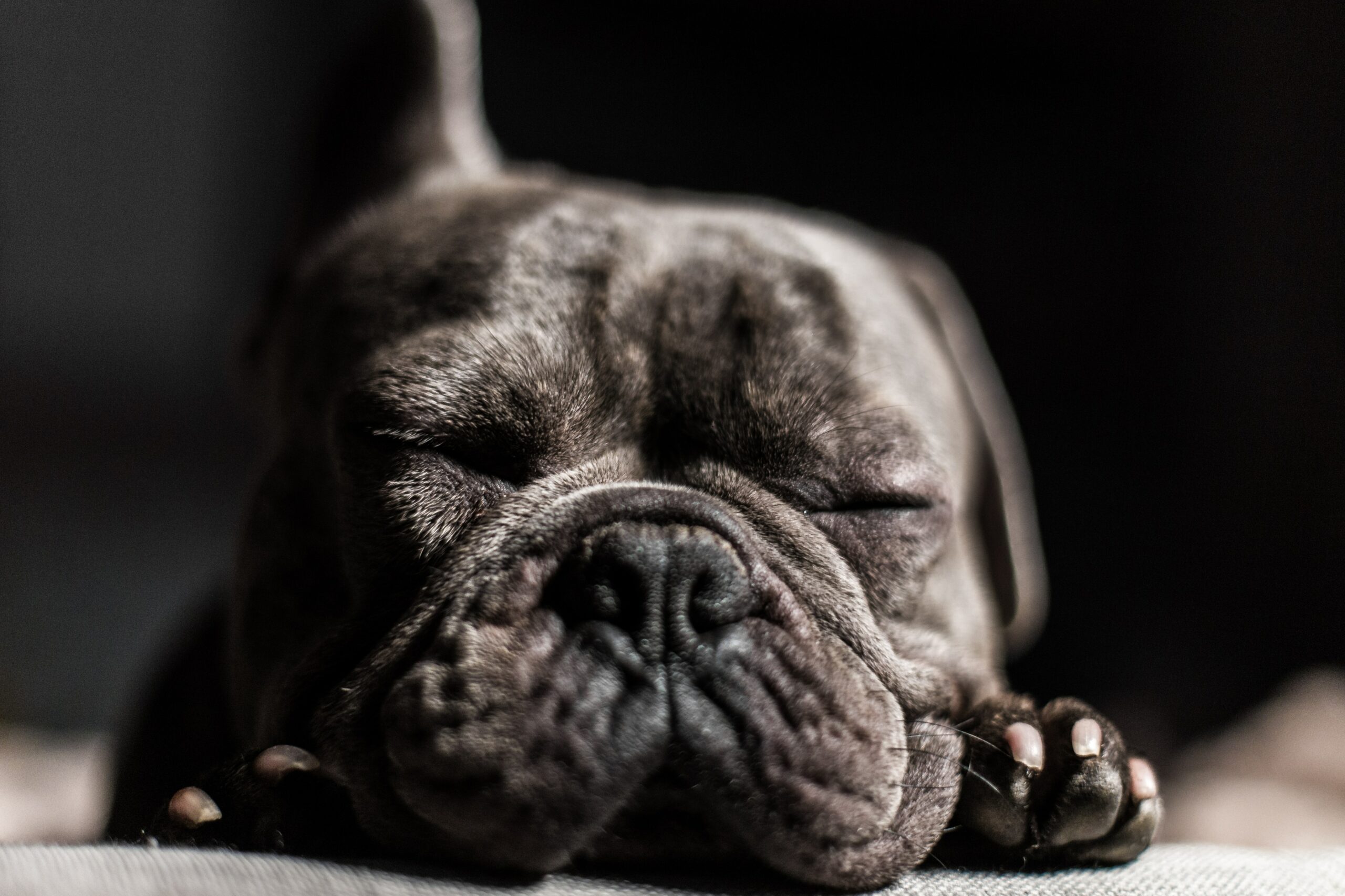 What am I responsible for as
a foster care provider?
Shelter
Love
Transportation to vet appointments/shelter
What is AAR responsible for when it comes to my foster?
AAR will cover all medical treatment approved by our Veterinarian and the Director. If you wish to take the foster to your veterinarian, we will NOT cover any cost. Treatment at your vet still requires prior approval by the director. We will also provide you with food for your foster animals.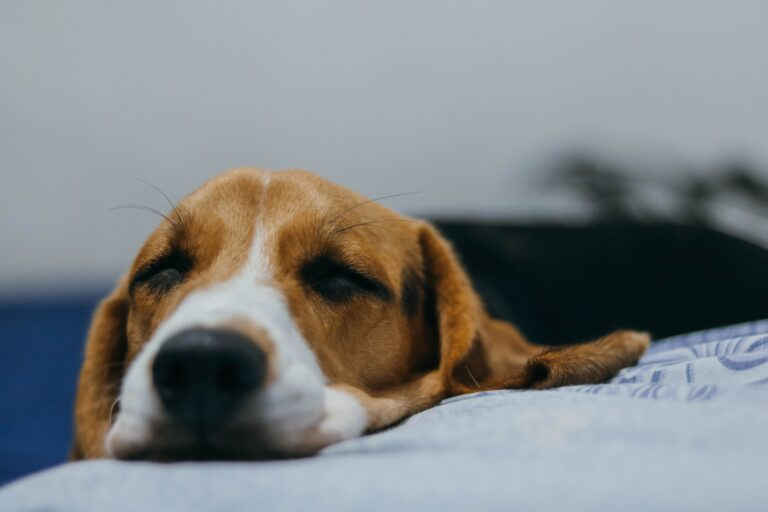 Bringing your foster to
the shelter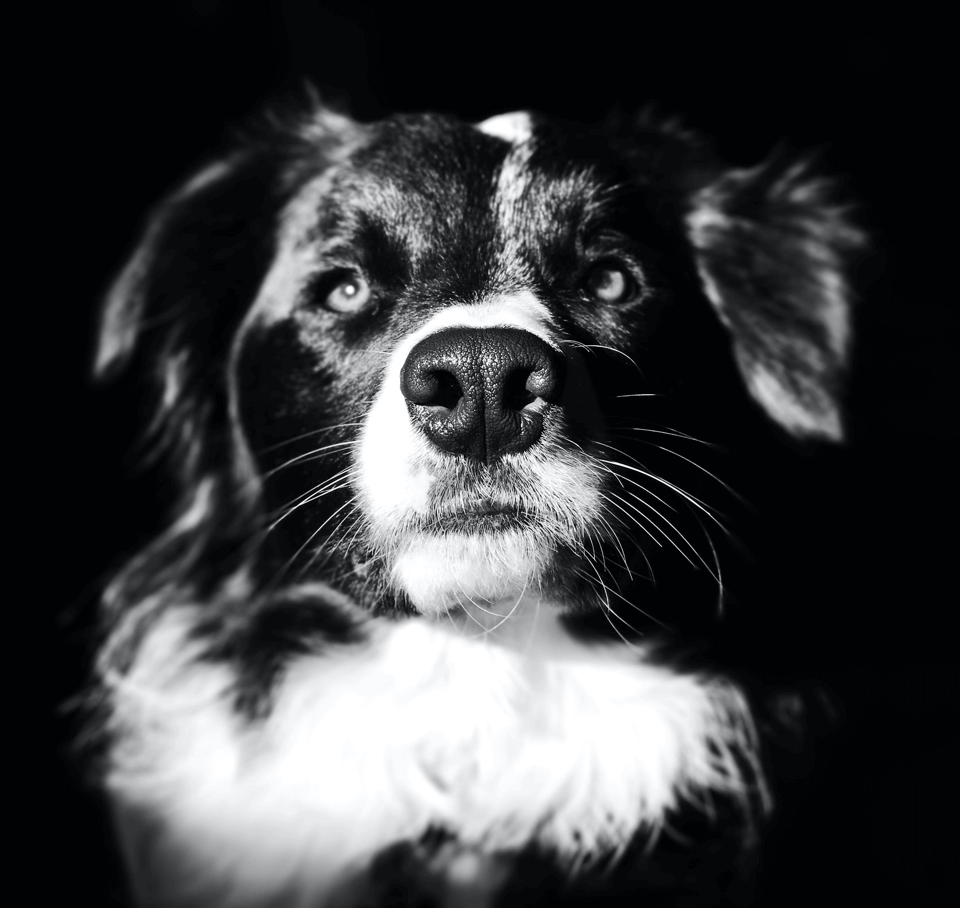 HEARTWORM PREVENTION
Any dog 12 weeks or older will be placed on Heartworm prevention. Fosters are required to bring them to the shelter once a month so that we can adminster the medication to the dogs.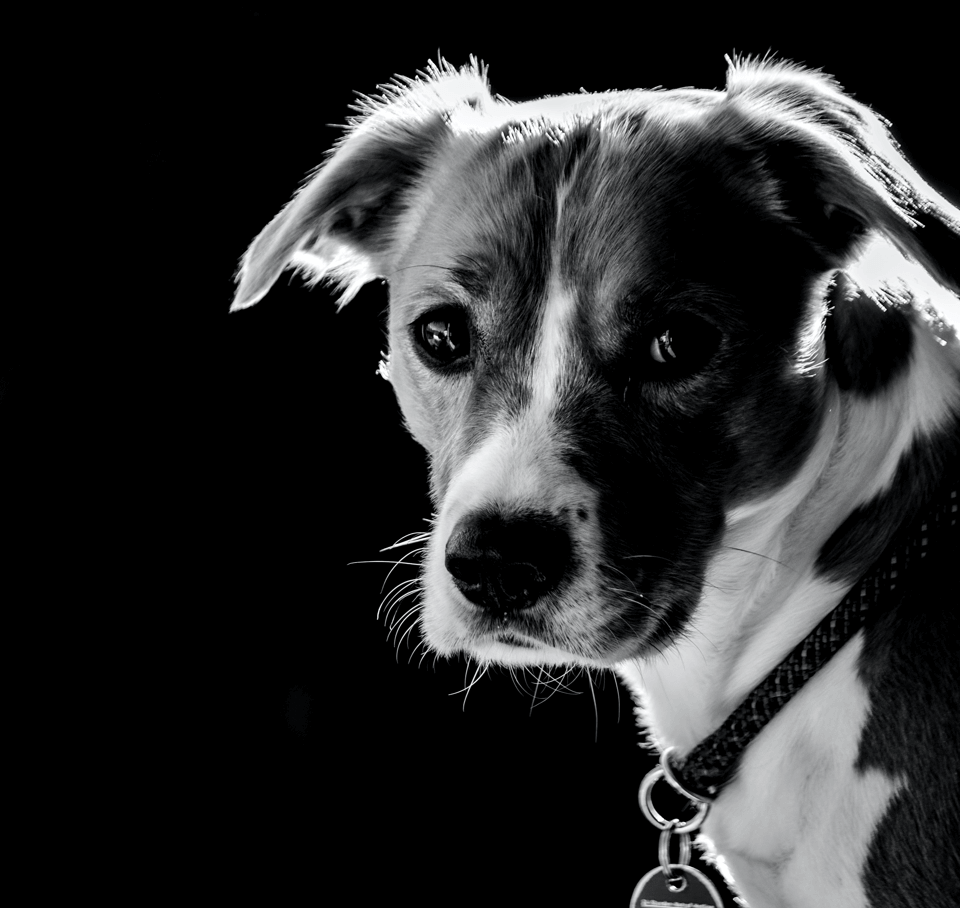 VACCINATIONS
If you are fostering a puppy or kitten, your foster will need to come by the shelter every 2 weeks beginning at 6 weeks old. Puppies are required to have 4 distempter/parvo vaccines. They are also dewormed with every vaccine.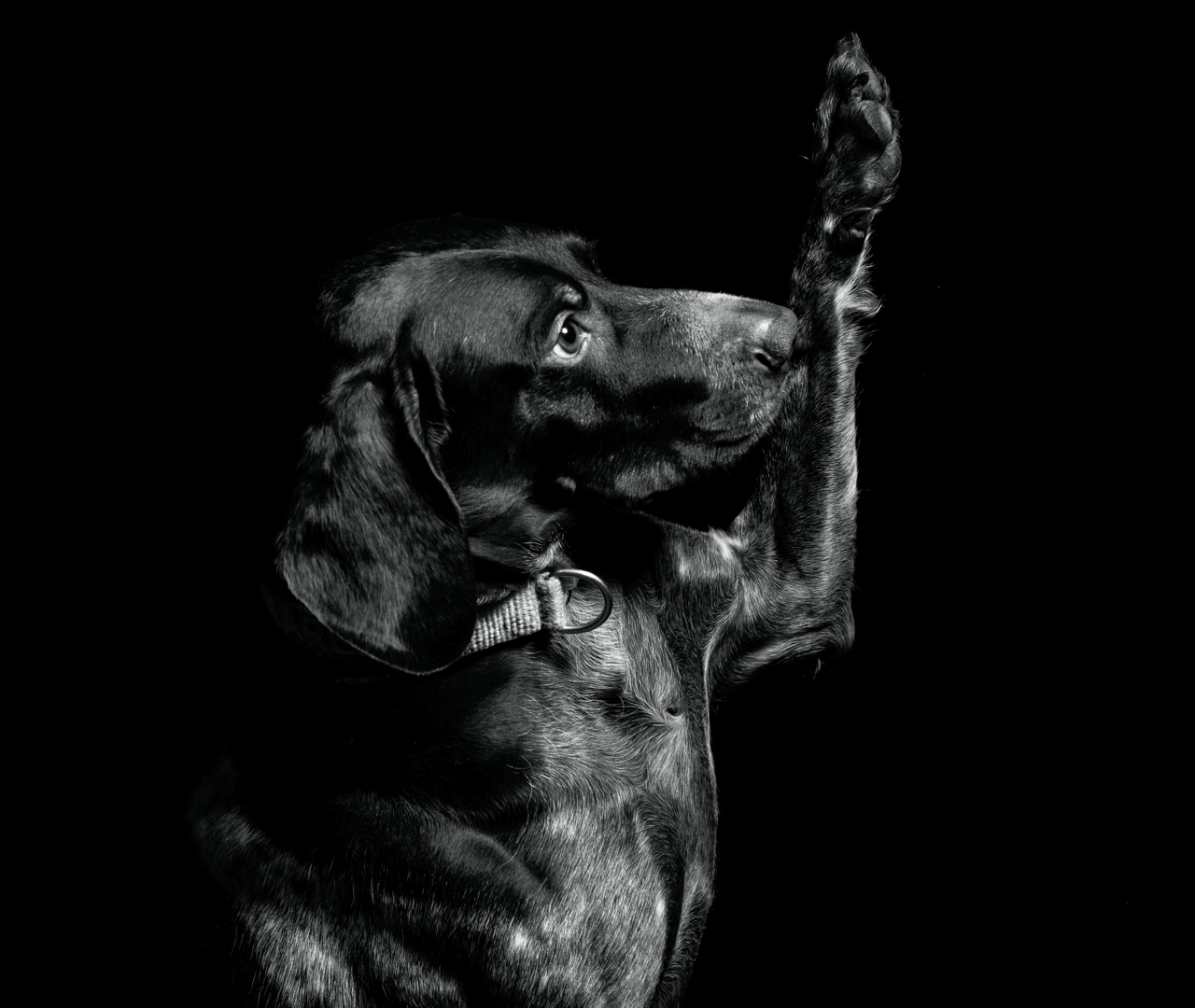 SPAY/NEUTER
All dogs and cats are required to be altered. We are limited on vet appointments each week but we do work to get them into the vet as soon as possible.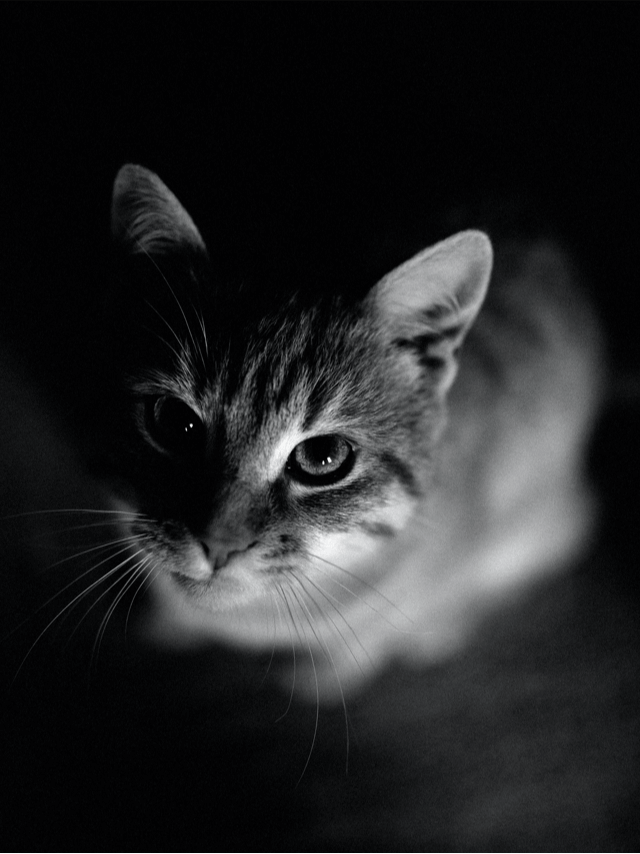 Heartworm Test
Dogs are required to be tested every 6 months while on Heartworm prevention. There is no appointment needed. Just stop by Monday-Saturday 10 am-4:00pm.