Heartworm disease is 100% preventable, yet experts estimate one million dogs in the U.S. are infected with the parasite. The challenge of prevention and treatment is particularly acute in animal shelters, which usually receive the dogs when they are already heartworm-positive and face challenges finding resources to treat them. Most adult dogs coming into the shelter are heartworm positive.
Most of the dogs that transfer in from Columbus Animal Control are heartworm positive. Without your continued support, their treatment would not be possible. THANK YOU!
A heartworm is a parasitic worm that lives in the heart and arteries of an infected dog. Heartworm disease is serious, and can be fatal if left untreated. Heartworms are transmitted from dog to dog by mosquitoes. When a mosquito bites an infected dog and then bites a dog who is NOT on monthly heartworm, it spreads the disease.
How do you prevent heartworms?
Heartworm preventives come in different forms, including monthly chewable pills and topical "spot on" medications, as well as an injectable medication that is given every 6 months. Heartworm preventives are available only by prescription from veterinarians. Some preventives only prevent heartworms, some protect pets from heartworms and intestinal parasites, and some protect pets from many different parasites, including heartworms, intestinal worms, fleas, ticks and mites. Because veterinarians know which parasites are common in the area in which they practice, owners should talk to their pet's doctor about what product or products will be best for their pets.
Doxycycline is an antibiotic that kills bacteria living inside heartworms as well as weakens and sterilizes the heartworms so that they cannot reproduce. This medication reduces the risk of any adverse reactions during the upcoming imitticide injections (Fast Kill Treatment). Additionally, another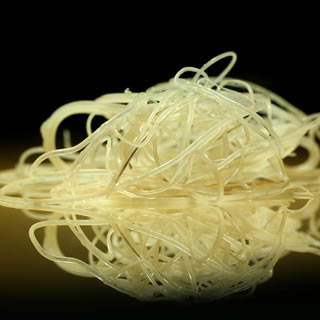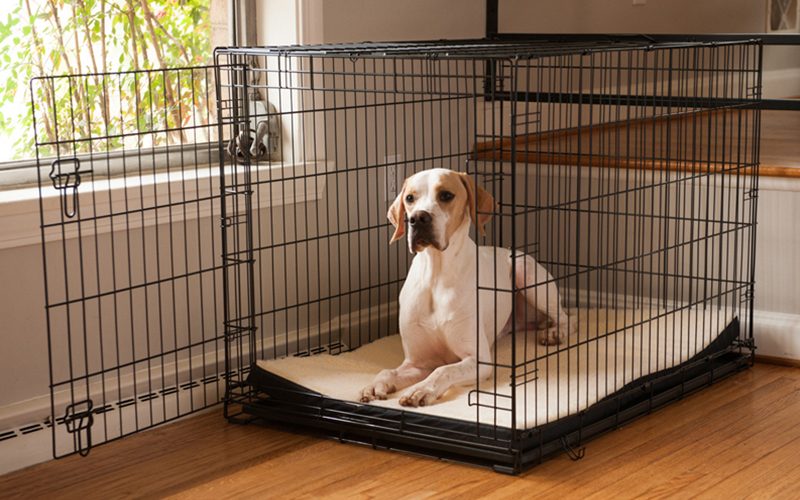 After picking your pet up from the vet, they must be on kennel rest for 2-4 weeks. This means only daily leash walks… NO playing, running, jumping, etc.  After 60 days, you must begin your pet on a monthly heartworm prevention (Heartguard). 6 months after treatment, you will take the pet back to the vet for re-testing to make sure the treatment was successful. You must keep your pet on a monthly heartworm prevention for the rest of their life just like every other dog to prevent becoming re-infected.