Enriching the Lives of Dogs
Enrichment plays a huge role in a shelter setting and is one of the key components and necessity for a dog that lives in a shelter environment. It is not surprising that dogs that live in a shelter, spend the majority of their time confined to a run or kennel. Our Enrich program is comprised of two concepts that have proven to be essential for both physical and mental simulation.
We are always looking for volunteers that want to learn and be an active member of our Behavior Team. If you are interested, please complete a volunteer application by clicking below. If you'd like more information, please email or message us via one of our many social media accounts.
Reducing Shelter Stress one playgroup at a time.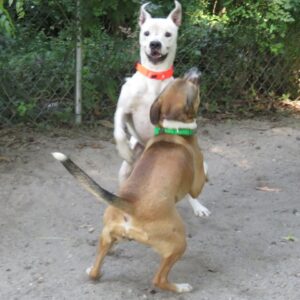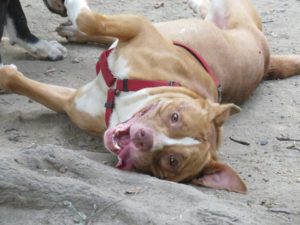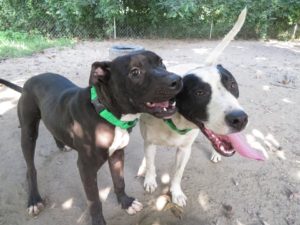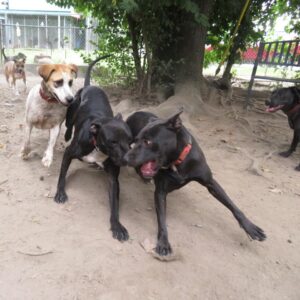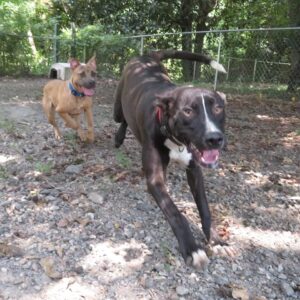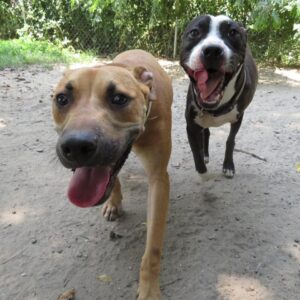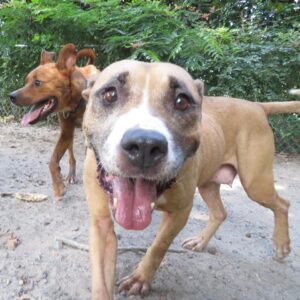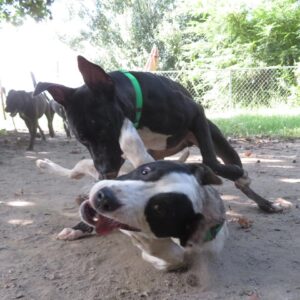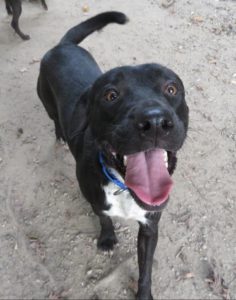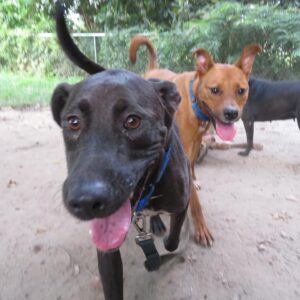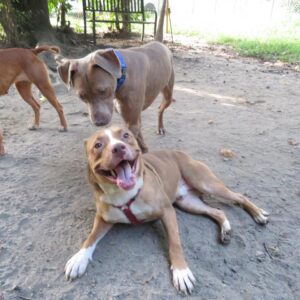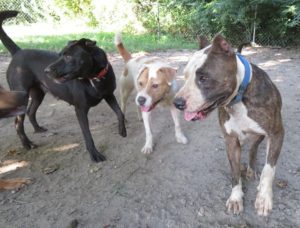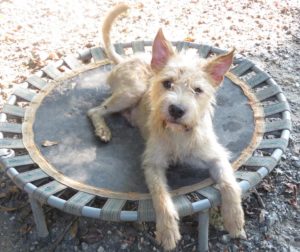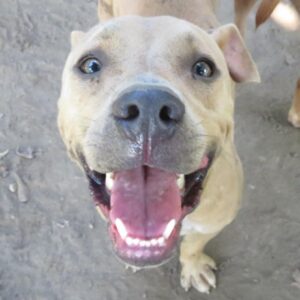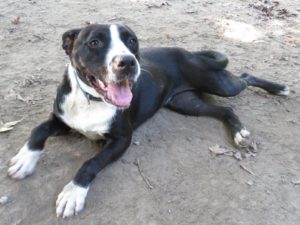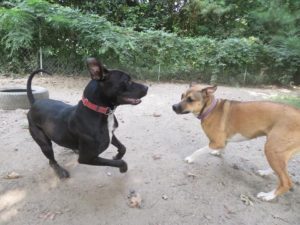 Need volunteer hours but you are under 16 years old? Make enrichment toys for the dogs and cats at the shelter. Check out our YouTube Channel!