Much of what we do at Animal Ark to save animals lives and give them a second chance depends on the help of volunteers. Volunteering is fun and rewarding and it's also a great way to help homeless animals. Just a few hours every week can make a big difference.
One of the greatest gifts you can give is your time
Photo credit: K.Wargo Pet Photography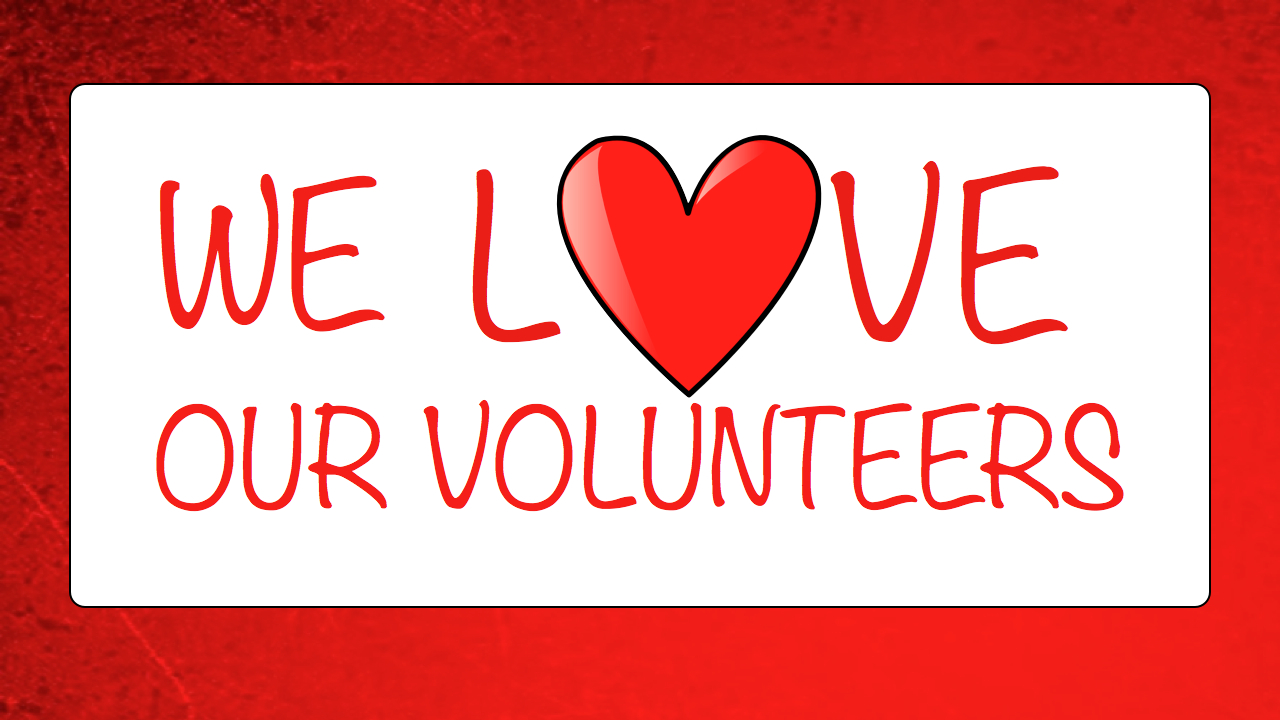 Who can volunteer?
You MUST be 18 years old or older to volunteer in the shelter. If you are over 16, you can volunteer at our offsite events.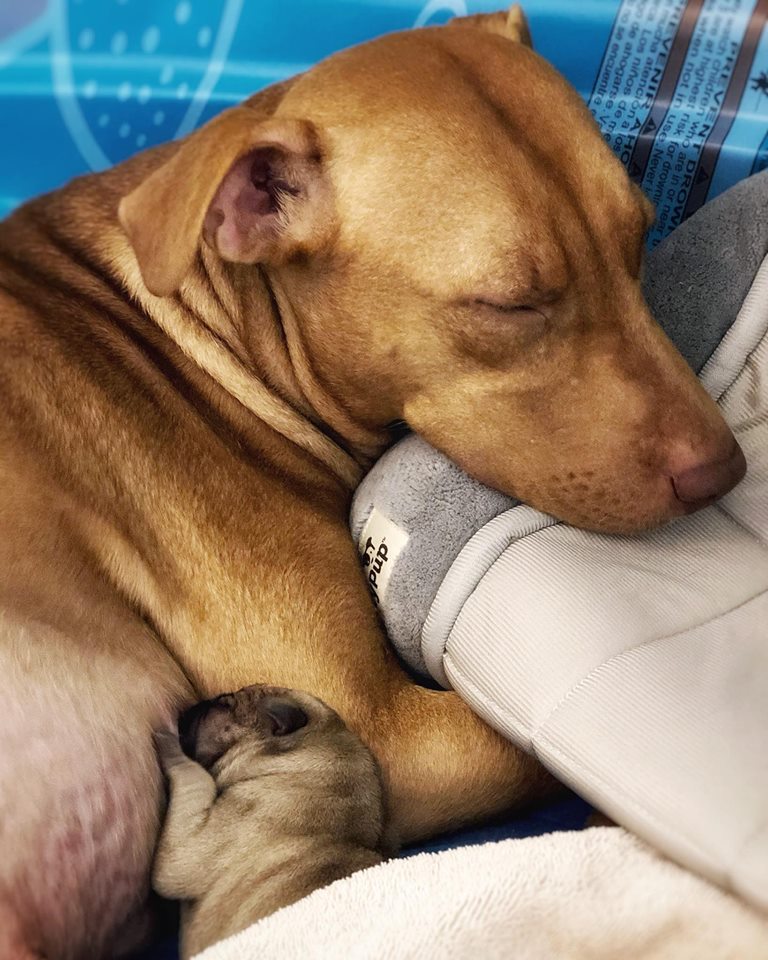 Youth Volunteer Hours
If you are under 16 years old and need volunteer hours, we have numerous ways for you to receive the volunteer hours you need.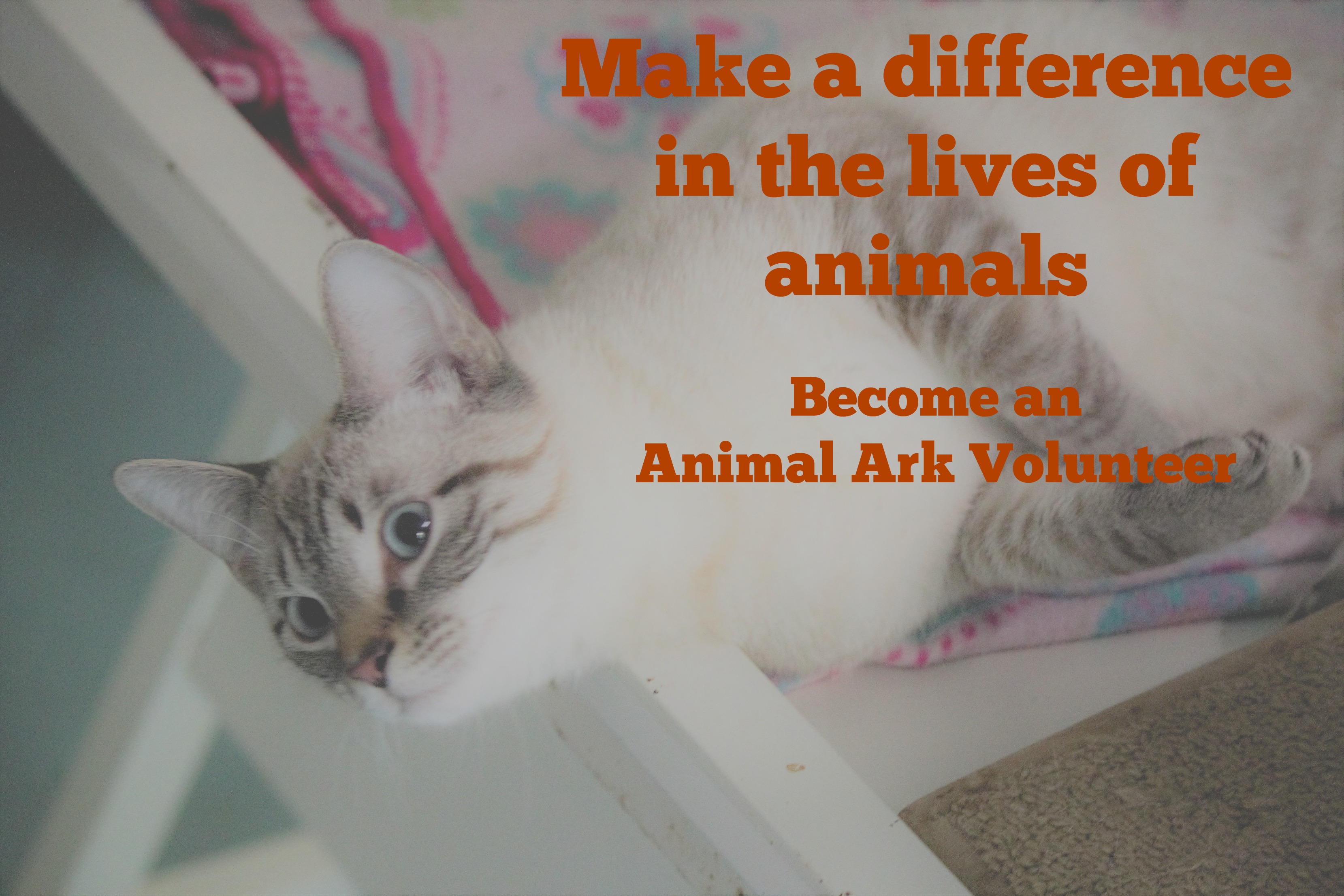 Requirements
Attend an orientation, commit to a minimum of 6 hours of volunteer work per month, represent themselves and AAR in a professional manner and treat clients, staff, and other volunteers with respect. Purchase an Animal Ark Rescue t-shirt for $20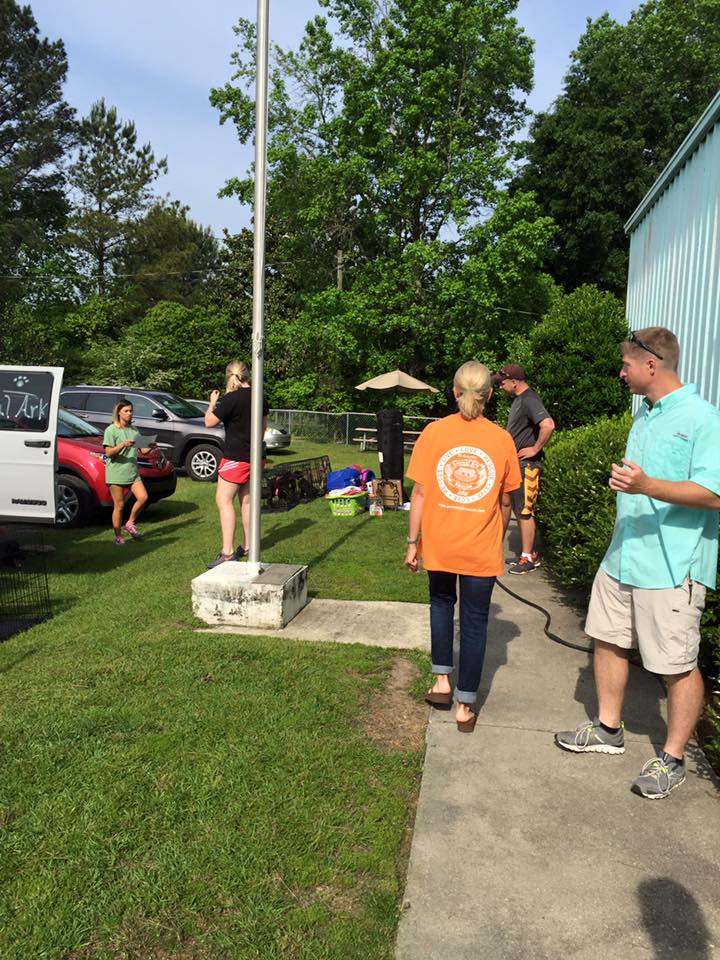 How can you help?
Volunteer, Foster, Donate (check to see if your company has a matching gift program), Adopt, Come to one of our events, Donate a vehicle for our transport team, Bring us an item from our wish list, Sponsor a pet, Follow us on Instagram, Become a Facebook fan,  Organize a supply drive at your organization, school, or church.
****If you have been ordered to complete Community Service for court, you do not need to attend the volunteer orientation. We do NOT give hours for community service for attending orientation. ALL COURT ORDERED COMMUNITY SERVICE must be completed at the shelter. NO HOURS will be given for attending an offsite adoption event. Everyone must sign in at the front desk, on the community service sign in sheet. If you do not sign in then you are considered not present. All community service workers MUST be present at 8 am. If you show up after 8 am, you will not be allowed to start. We do not allow anyone with theft  charges to complete community service at our facility. Please call 706-569-6040 to speak to someone about your community service. 
Want more information on volunteering?